Welcome to Anders Group's location spotlight where we share what to EAT, SEE, and DO in some of the most popular Healthcare Travel Assignment locations! In honor of National Maryland day, we are showcasing the wonders of this travel destination.
WHERE: Baltimore, Maryland
With a beautiful waterfront view and an abundance of fun experiences to explore, Baltimore certainly earns its title as "Charm City." There are plenty of delicious restaurants, sites to see, and so much to do in Baltimore that you won't run out of things to put on your itinerary during your travel assignment here!
EAT:
Pioneer Pit Beef: Only a few minutes outside of the city, this iconic little shack serves beautifully smoked beef served on a kaiser roll with your pick of condiments. If you're looking for flavorful barbecue sandwiches to indulge on, this is the place to go!
Hard Yacht Cafe: A short drive outside of Baltimore will land you at this quirky dockside eatery. Experience live music with a large seafood/turf selection!
The Food Market – Hampden: This open kitchen restaurant is popular for their attentive service and delicious food. Chef Chad Gauss and his team focuses on approachable comfort food in an industrial modern space. Definitely worth a visit, just read their reviews!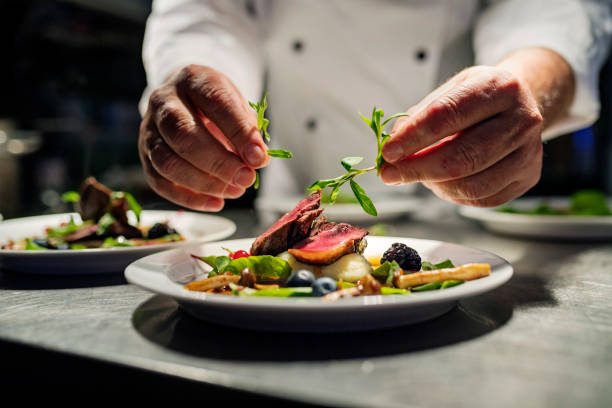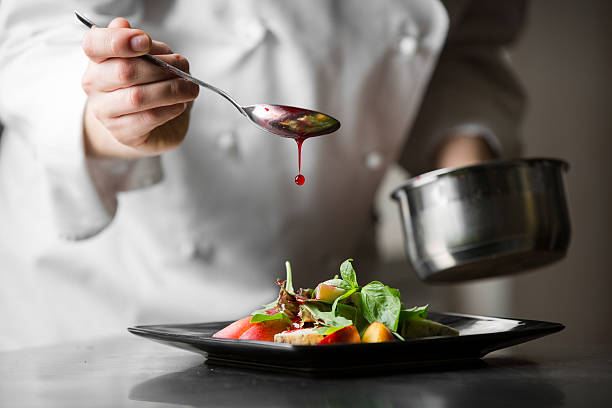 SEE:
Inner Harbor: This historic shipbuilding area is the perfect place to start your sightseeing in Baltimore. Right along the water there are plenty of things to see and experience!
George Peabody Library: Appreciate the architecture of one of the most beautiful libraries in the world. This library looks more like a palace when you step in, towering at six floors with a vaulted glass roof and marble floors.
Palm House at Rawlings Conservatory: Look around this small and charming botanical garden built in 1888. The Victorian glass-and-steel palm house is mesmerizing and will take you back in time!
American Visionary Art Museum: Here you will explore the work of self-taught artists and their unique processes. The museum is 67,000 square feet and includes 4,000 pieces.


DO:
Food Tour: Baltimore is known for their crab dishes and other homey delicious food. Take a tour and visit diverse restaurants with the best food of Baltimore!
Fort McHenry: What was once a defensive base during the War of 1812 and both World Wars is now a national park and historic shrine. Visit the historical site where the national anthem was born!
National Cryptologic Museum: Explore the world of deciphering codes through 18th century exhibitions. Learn how they utilized devices, codes, and signals from the American Civil War to present day.

FUN FACTS:
Babe Ruth, baseball legend, was born in Baltimore.
Baltimore is home to the USS Constellation, the last Civil War vessel afloat.
Baltimore's World Trade Center at Inner Harbor is the world's tallest five-sided building.
Have you been to Maryland? Share with us what you recommend travelers to Eat, See, or Do in the comments below!
Interested in visiting? Check out our Current Healthcare Jobs in Maryland and apply today!