Honoring Allied, Nursing, and Therapy Professionals
Anders Scholarship
The Anders Scholarship
We are proud to announce the Anders Scholarship awarding $1,000 to a student with a unique appreciation and perspective of the medical field.
Allied Health, Nursing, and Therapy professionals are at the front lines of patient care, touching peoples' lives every day. Often, these professionals lack recognition of their hard work, and do not receive the physical and mental care they may need.
Through natural disasters, pandemics, and everyday accidents, these professionals run toward the situation head on every time sacrificing their time, physical health, mental health, and personal relationships. Some even devote their entire lives to ensure every patient is taken care of with the highest quality of care there is.
The Anders Scholarship honors these brave individuals who put their lives on hold every day to help others.
Eligibility for this scholarship requires that the applicant be enrolled in a college or trade program. They can be a GED holder planning to attend one of these institutions during the upcoming semester. The applicant should also be in good academic standing with a GPA of 3.0 or higher on a 4.0 scale.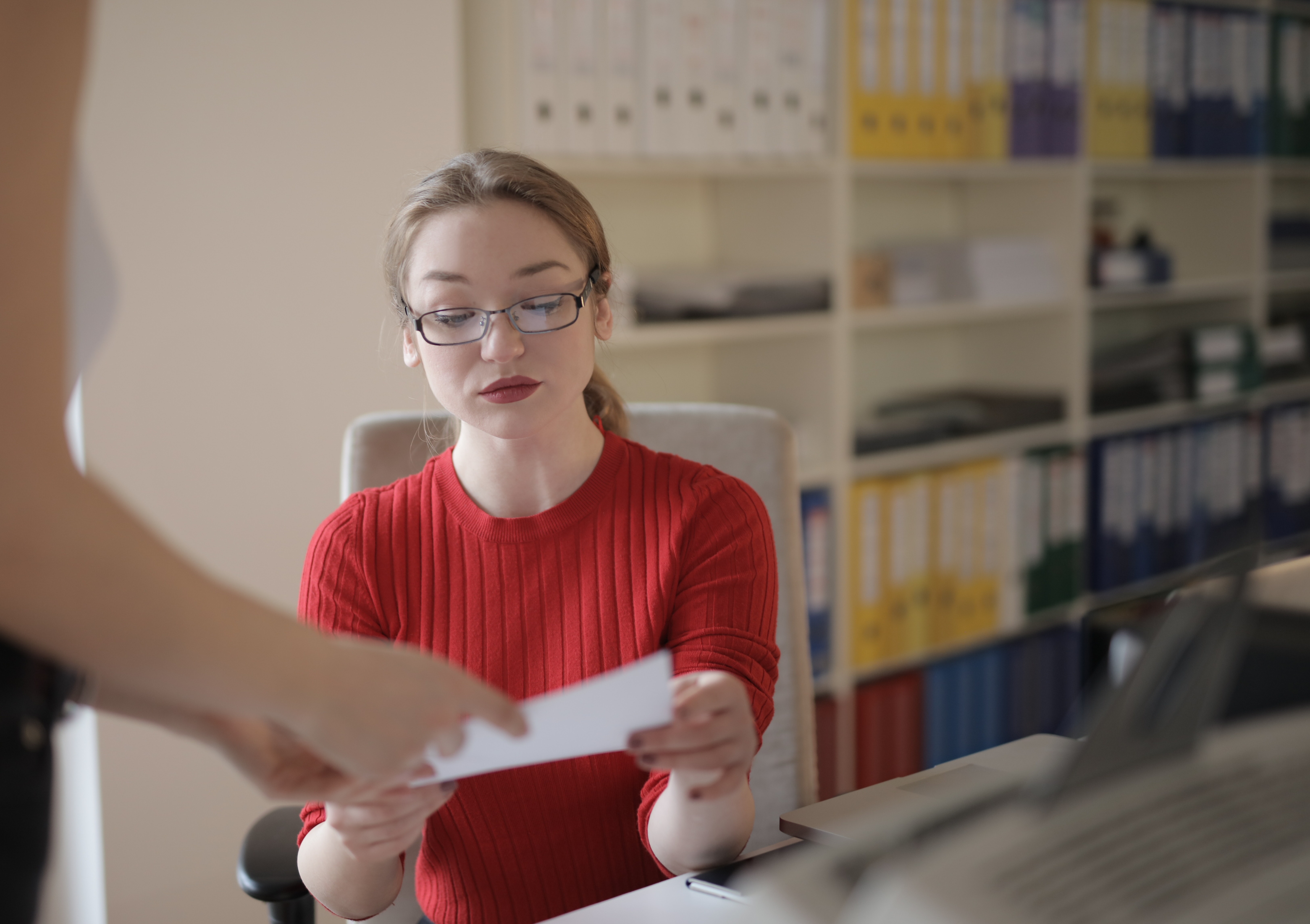 Application
To apply for this scholarship, please submit:
A current resume

A school transcript, and

An Essay of 500-1,000 words discussing the role of an Allied Health, Nursing, and Therapy professional in today's world and how their roles affect public safety and everyday lives.




- How has your experience with or as an Allied Health, Nursing, or Therapy professional touched your life?




- What actions could be taken to impact the difficult job of an Allied, Nursing, or Therapy professional.
Deadline
The deadline to submit your application is July 30, 2024. Only one person will receive this scholarship each year. Thank you for your interest in the Anders Scholarship.
Ready to Partner With the Best?
Entering the world of travel healthcare presents complex decisions and obstacles for healthcare...
Find Your Next Adventure
It's an exceptional opportunity to enhance your nursing skills while traveling to new destinations.
Find Your Next Adventure
People are talking about Anders Group
"Great overall experience with Anders Group! Any questions that I have is answered promptly! What they say is what they actually do. This is my second contract with this company and I look forward to having more!"
Pamela R.
"I'm an allied healthcare worker that has worked with Anders for 3 assignments thus far. I love working with them. If you have any questions or concerns I trust that they'll be honest with the results and I believe that they do care about you and your decisions."
Courtney L.
"I've worked with several different companies over the course of 5 years. Anders seems to pay better and they have that small time feel to them which I like. My recruiter always answers the phone when I call. He stays with me through the entirety of my contract which is important to me.. Great company."
Jan S.
"Great people to work for. I am only on my first travel assignment with this group and so far I have no complaints. My recruiter, Chris, is very attentive and personable. Recently received an awesome 'swag bag' from this thoughtful team. If you are a healthcare professional seeking travel work, give Anders Group a call and prepare to be delighted."
Caleb M.