Enter For a Chance
to Win a $150 Gift Card!
Submit photos of you on your travel assignment in the form below to be entered for a chance to win a $150 gift card.
Rules and Qualifications:
Must be an Anders Group traveler (current or alumnus).

Must submit a photo of ONLY the traveler.

Must follow us on TWO social media platforms.
***Submissions with other people will be disqualified.
***Submissions with other company logos besides Anders Group will be disqualified.
All submissions will be judged on the following criteria:
Creativity of assignment background

Prominence of Anders Group logo

Photography technique and clarity of photo

Photos taken from your cellphone are perfectly acceptable!

Submitted photos and traveler name will be subject to any Anders Group marketing purposes.

Submissions are accepted from Sept. 1st, 2023-Nov. 30, 2023.

Winner will be announced Dec. 1st, 2023.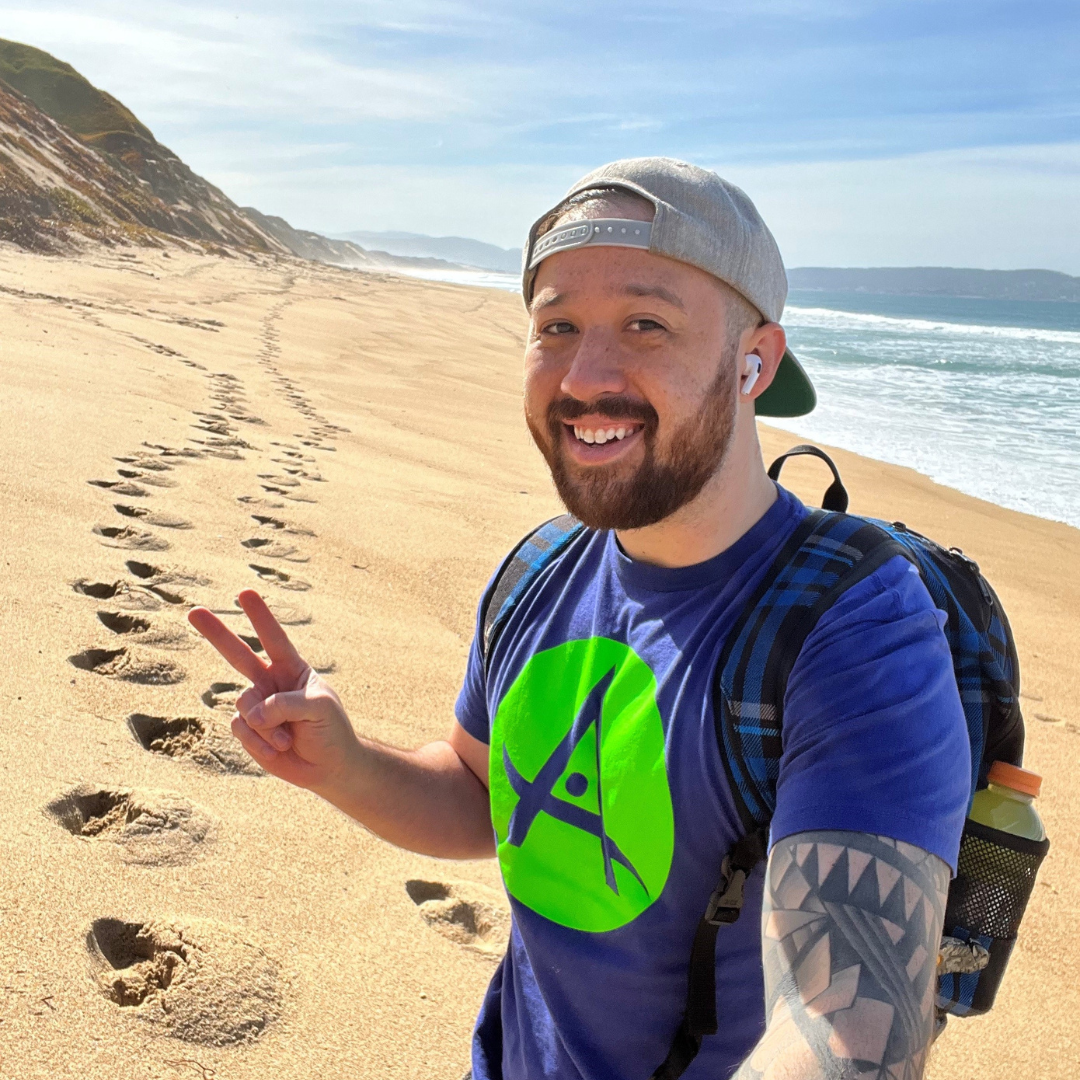 Traveler Photo Submission
Terms and Conditions
Anders Group reserves the right, in its sole discretion, to cancel, terminate, modify or suspend the campaign should virus, bug, non-authorized human intervention, fraud, or other cause beyond Anders Group's control corrupt or affect the administration, security, fairness, or proper conduct of the campaign. In such a case, Anders Group may select the winner from all eligible entries received prior to and/or after the action taken by Anders Group. Anders Group reserves the right, in its sole discretion, to disqualify any individual who tampers or attempts to tamper with the entry process, operation of the campaign, or website, or who violates these Terms & Conditions. Entrants agree to observe all laws applicable to the location where the photo is taken, including, but not limited to, those regarding trespassing, privacy, and nuisance. All disputes, claims and causes of action arising out of, or connected with, the contest or any prize awarded shall be resolved individually, without resort to any form of class action, and exclusively by the appropriate court located in Dallas County, Texas. All issues and questions concerning the construction, validity, interpretation and enforceability of these terms and conditions, entrants rights and obligations, or the rights and obligations of Anders Group in connection with the contest, shall be governed by, and construed in accordance with, the laws of Texas, without giving effect to any choice of law or conflict of law rules, which would cause the application of the laws of any jurisdiction other than Texas.
*No purchase necessary. Purchase does not enhance chance of winning. Winner will be considered by Anders Group based off the quality of photos sent in. We will have rights to the pictures submitted.
Release
By participating in this contest, you agree to release and hold harmless Anders Group, its respective officers, directors, employees, shareholders, representatives, and agents (the Released Parties) from and against any claim or cause of action arising out of or relating to your participation in the contest, submission of your photo, or the receipt or use of the prize (including any travel or activity related thereto), including, but not limited to, (i) injury, death, losses or damages of any kind, to persons or property which may be caused, directly or indirectly, in whole or in part, from your participation in the contest and/or taking of the photo; (ii) the use of your name, biographical information, and/or likeness as permitted hereunder, or (iii) any allegation of a violation of the right of privacy or right of publicity, misappropriation or violation of any other personal or proprietary right. Entrants assume all liability for any injury or damage caused, by participation in this contest or use or redemption of any prize. And agree to indemnify, defend, and hold harmless the Released Partis from any such liability, damage, or claim, including, but not limited to, Released Parties' attorney's fees.
Prize Information
The winner of this contest will receive a $100 gift card. Actual/appraised value may differ at time of prize award. The specifics of the prize shall be solely determined by Anders Group. No cash or other substitution shall be permitted except at Anders Group's discretion. The prize is non-transferable. Any and all prize-related expenses, including all federal, state, and/or local taxes, shall be the sole responsibility of the winner. No substitution of prize or transfer of prize to others or request for cash equivalent by winner is permitted. Acceptance of prize constitutes permission for Anders Group to use winner's name, likeness, and entry for purposes of advertising and trade without further compensation unless prohibited by law.
Eligibility
This campaign is only open to those who are Anders Group travelers and are 21 years of age or older as of date of entry. This campaign is only open to legal residents of the United States and is void where prohibited by law. Corporate employees of Anders Group, its affiliates, subsidaries, advertising and promotion agencies, suppliers, and immediate family members or those living in the same household of corporate employees are NOT eligible to participate in the campaign. The campaign is subject to all applicable federal, state, and local laws and regulations. Void where prohibited.
Agreement to Rules
By participating, the contestant agrees to be fully and unconditionally bound by these rules and warrant that you meet the eligibility requirements. In addition, you agree to accept the decisions of Anders Group as final and binding as it relates to the content of this campaign.
Winner Selection and Notification
Winner will be selected by judgement of photo quality under the supervision of Anders Group. Winner will be notified by email, phone call, and text within five (5) days following selection of winner. Anders Group shall have no liability for winner's failure to receive notices due to spam, junk email, or other security settings or for winner's provision of incorrect or otherwise non-functioning contact information. If winner cannot be contacted or fails to claim the prize within 5 days from the time award notification was sent, the prize may be forfeited and an alternate winner will be selected. Receipt by winner of the prize offered in this campaign is conditioned upon compliance with any and all federal, state, and local laws and regulations. ANY VIOLATION OF THESE OFFICIAL RULES BY WINNER AT ANDERS GROUP'S DISCRETION WILL RESULT IN WINNER'S DISQUALIFICATION AS WINNER OF THE CAMPAIGN, AND ALL PRIVILEGES AS WINNER WILL BE IMMEDIATELY TERMINATED.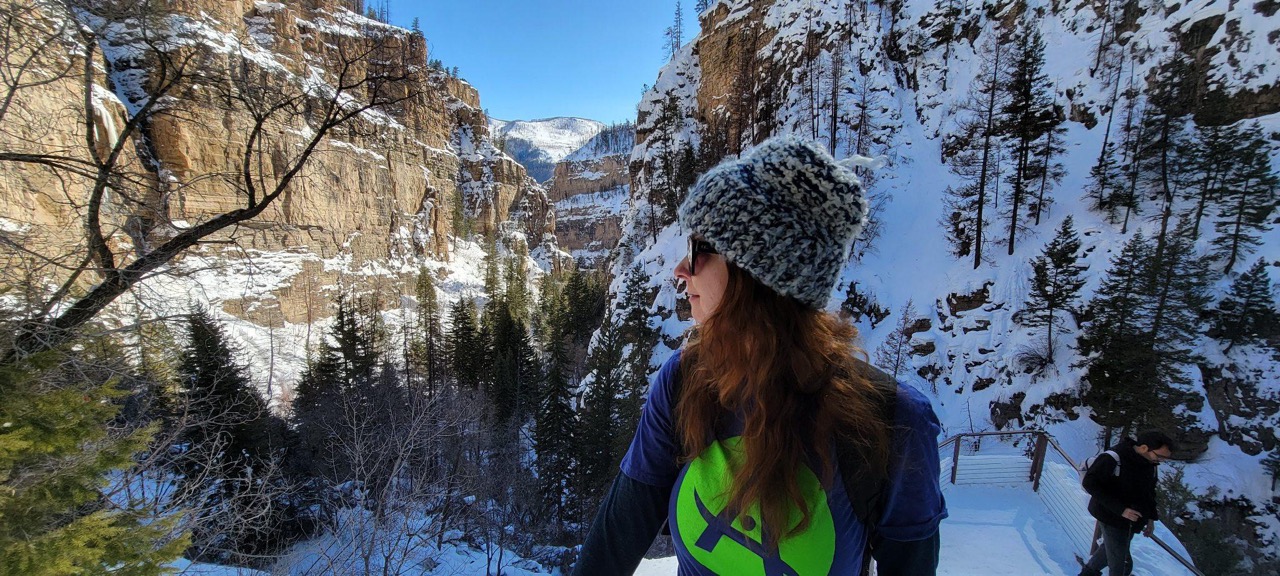 Follow Us On Social Media!
Stay up to date with our channels for fresh content, news, and job updates.
Look out for your photo to be posted.