Interested in Becoming a Travel Healthcare Professional?
With Anders Group, you can check off your travel bucket list while getting paid to travel.
We work with allied health professionals, nurses, and therapists to find them travel healthcare opportunities across the United States.
Apply to our Available Jobs
Send us an application and our healthcare recruiters will be in contact with you shortly!
Meet Your Recruiter
Once you apply to an available job, we will connect you to a recruiter as soon as possible. Your designated recruiter will be there to guide you through your entire journey and answer any questions you may have to ensure traveling is the right career opportunity for you. Upon initial contact, they begin matching you with jobs and finding you an Anders assignment.
Earn Top Pay and Get Anders Group Benefits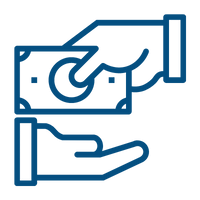 Top Rates
You can earn top dollar as you travel. Learn how much travelers get paid.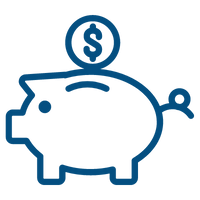 Travel, lodging, and meal expenses are provided for you, tax-free!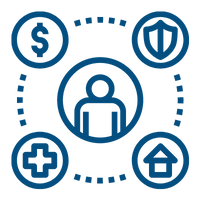 Anders Group provides a bundle of benefits, starting from day one as an Anders traveler.
Talk With an Anders Expert
As a traveling healthcare professional, your job takes you to new cities, locations, and...
read more
People are talking about Anders Group
"Great overall experience with Anders Group! Any questions that I have is answered promptly! What they say is what they actually do. This is my second contract with this company and I look forward to having more!"
Pamela R.
"I'm an allied healthcare worker that has worked with Anders for 3 assignments thus far. I love working with them. If you have any questions or concerns I trust that they'll be honest with the results and I believe that they do care about you and your decisions."
Courtney L.
"I've worked with several different companies over the course of 5 years. Anders seems to pay better and they have that small time feel to them which I like. My recruiter always answers the phone when I call. He stays with me through the entirety of my contract which is important to me.. Great company."
Jan S.
"Great people to work for. I am only on my first travel assignment with this group and so far I have no complaints. My recruiter, Chris, is very attentive and personable. Recently received an awesome 'swag bag' from this thoughtful team. If you are a healthcare professional seeking travel work, give Anders Group a call and prepare to be delighted."
Caleb M.