Welcome to Anders Group's location spotlight where we share what to Eat, See, and Do in some of the most popular Healthcare Travel Assignment locations!
Location Spotlight: Charleston, South Carolina
Charleston is the largest and most beautiful city within South Carolina. The combination of the bustling city life, historical charm, and southern hospitality creates a vibrant cultural hub.
EAT
SpiritLine Dinner Cruise: Enjoy a three or four course dinner while cruising through the beautiful Charleston Harbor!
Husk: Located in historic downtown Charleston, this restored Victorian-era home serves eccentric southern cuisine. They only use ingredients that are indigenous to the southern region, and craft menus based on what is seasonally available!
Charleston Crab House: Family owned for 27 years, this casual seafood shack has three locations across Charleston. Visit the James Island location if you want a nice waterfront view of the Wappoo Creek as you eat divine seafood!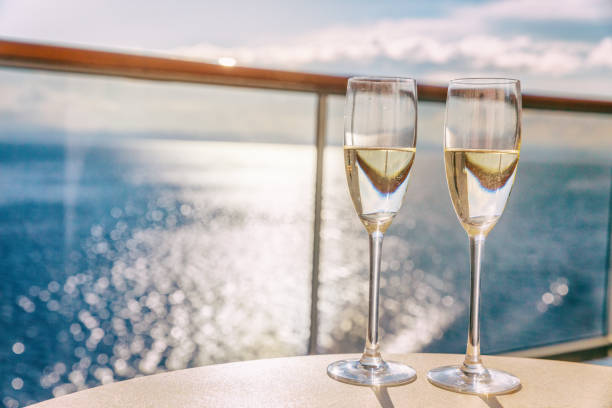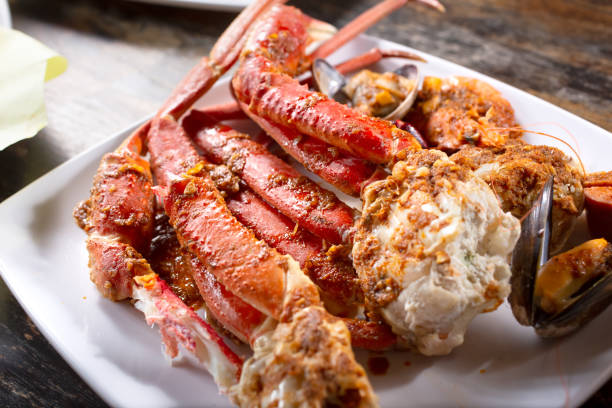 SEE
Waterfront Park: Spanning at about 10 acres, the Waterfront Park is home to one of the city's most photographed sites, for good reason. This is a prime location that overlooks the Charleston Harbor and the Cooper River. The scenery is romantic and picturesque. Make sure to take your picture at the famous pineapple fountain!
The Battery: Visit this Civil-War landmark defensive seawall. It stretches along the shores of the Charleston peninsula and is a popular tourist spot for the historic antebellum mansions and the majestic views of the harbor!
Magnolia Plantations & Gardens: Founded in 1676 by the Drayton family, this plantation has witnessed the history through the American Revolution to the Civil War and beyond. It is the oldest public garden in America, and the last large scale Romantic Garden left in the United States!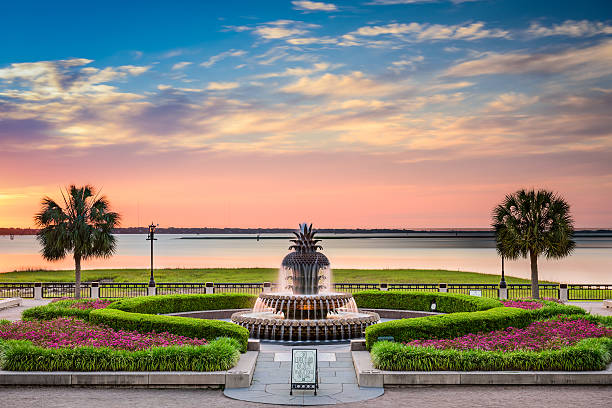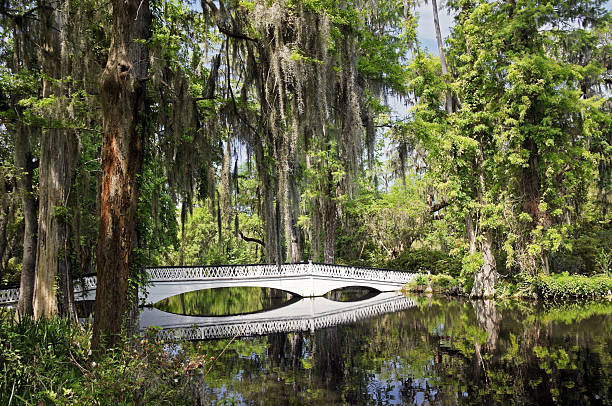 DO
Charleston Farmers Market: Located at Marion Square in downtown Charleston, this farmers market features fresh food produce stalls and art vendors. Only open every Saturday from 8am to 2pm from April to late November!
Charleston Tea Garden: This tea garden has acres of tea plants on Wadmalaw Island just a few miles south of Charleston. Ride the educational Trolley Tour that explores the scenic grounds of American Tea production and indulge in complimentary tea offered throughout!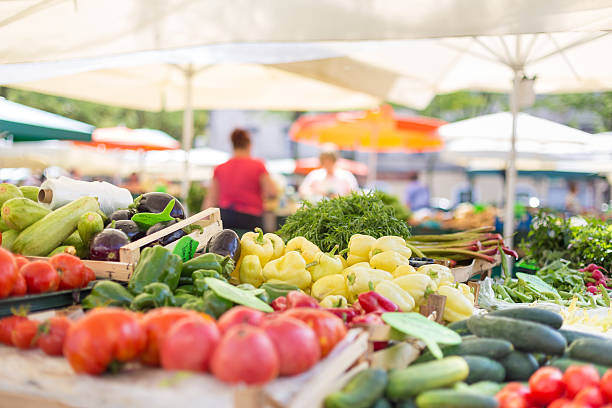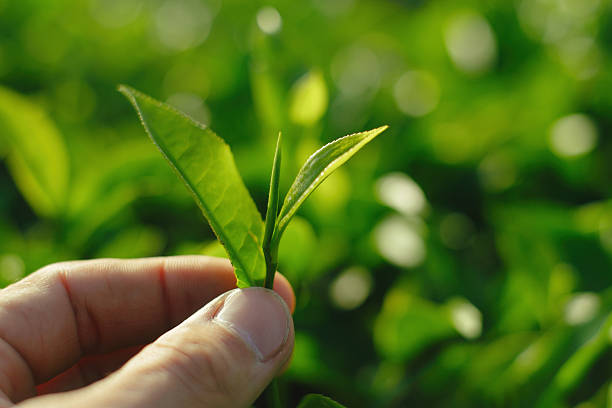 FUN FACTS
The Civil War began in Charleston in 1861.
The pineapple is a symbol of hospitality and is everywhere in Charleston. It started back in the 1600s when they would place pineapples on porches to welcome captains back from sea.
Charleston was home to America's first female serial killer, Lavinia Fisher.
Are you interested in visiting? Check out our Current Healthcare Jobs in South Carolina and apply today!
Have you been to South Carolina? Share with us what you recommend travelers to Eat, See, or Do in the comments below!