Welcome to Anders Group's location spotlight where we share what to EAT, SEE, and DO in some of the most popular Healthcare Travel Assignment locations!
Location Spotlight: New Haven Connecticut
Home to Yale University, this collegiate city is rich with culture, food, and history. New Haven is a charming city known for their food and arts scene with breathtaking views. Only hours away from New York, this city is perfect for those that want to be beachside but close to the large city for many great day trips!
EAT
Join New Haven's most heated debate - Which restaurant makes the best pizza?
Frank Pepe Pizzeria Napoletana: Italian immigrant, Frank Pepe, created New Haven's signature thin-crust, coal oven-baked pizza back in 1925.
Sally's Apizza: Family owned and founded in 1938, Sally's competes to be number one!
Modern Apizza: This pizzeria has been around since 1934, serving the New Haven-style pizza baked in a traditional oil-fueled brick oven.
Louis' Lunch: The original hamburger was invented by owner Louis Lassen in 1900 when a customer requested a meal to go. You can have a taste of the first ever burger made the same way as the original! Don't even think about adding condiments.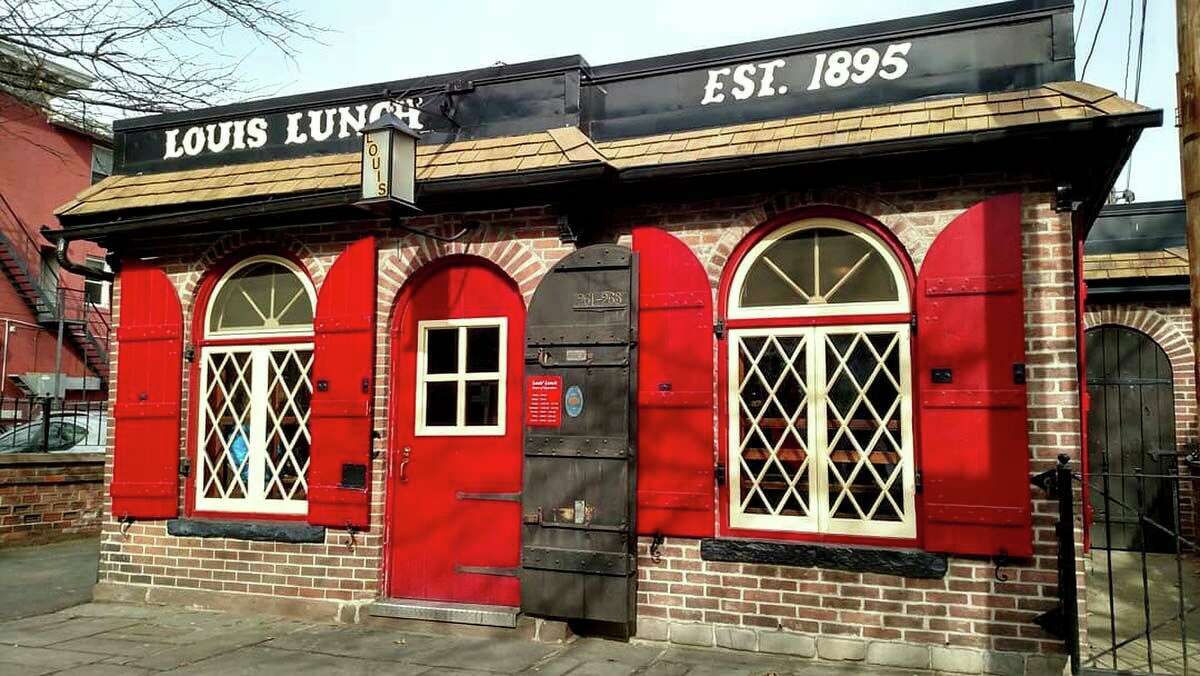 SEE
Yale University: As America's third oldest university, this campus is a must visit for those interested in history and architecture. You can tour the campus through the Campus Tour App for an audible walking tour, or by taking a student=led tour offered every day of the week. Yale also houses three museums that are a must visit!
East Rock Park: This 350-foot traprock ridge overlooks the city with a breathtaking aerial view of New Haven. You can reach the summit and see East Rock, a molten rock created 200 million years ago!
Lighthouse Point Park: Built in 1847, this majestic lighthouse is open year-round. One of its highlights is the Lighthouse Point Carousel that has been running since 1911.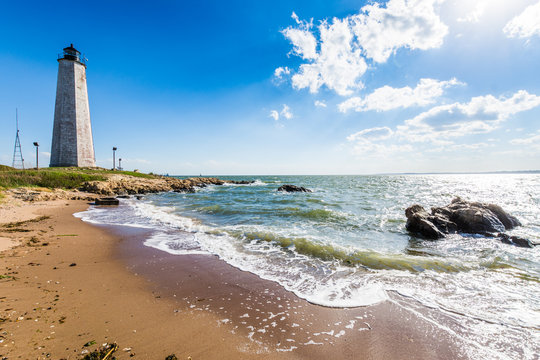 DO
IT Adventure: Oddly enough, New Haven is home to one of the world's largest indoor rope courses. This course is composed of maze tightropes, ziplines, rope bridges, climbing walls, and a 50-foot free fall.
The Beinecke Rare Books and Manuscripts Library: Located on Yale campus, this glass six story building houses some of the oldest books, manuscripts, and literary archives
Long Wharf Theater: If you enjoy theatrical performances and music, visit this non-profit regional theater. The theater showcases plays and musicals by local artists. They have even received several awards, like the Pulitzer Prize, for producing original plays.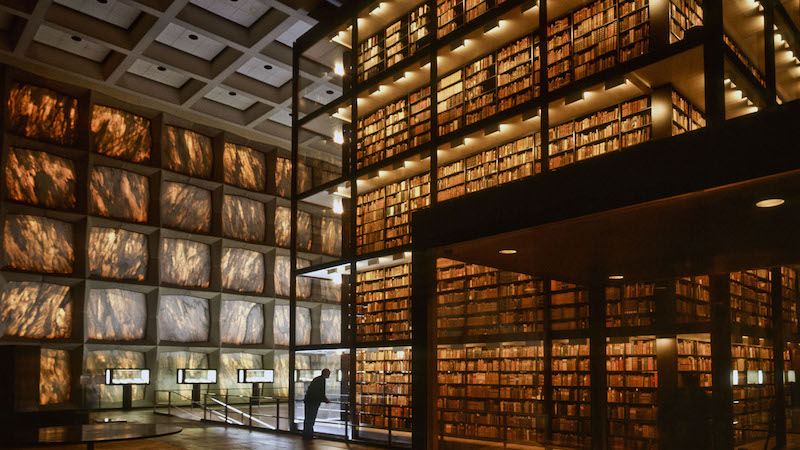 Fun Facts
New Haven was one of the first planned cities in America.
Alexander Graham Bell's first telephones were installed and the New Haven District Telephone Company printed the first phone book ever.
Yale students in the 1940s used pie tins as flying toys, which would later become the Wham-O Frisbee.
Interested in visiting? Check out the Current Healthcare Jobs in Connecticut and apply today!
If you have been to Connecticut and have some recommendations, let us know what to eat, see, or do in the comments below.